Today we are happy to launch a new site for the Twycross House School. They were wonderful to work with and we are really happy with the result, a vast improvement from their last website.
The Old Website
The old website (below) had become a little tired and dated. The school were finding it increasingly difficult to update the site and it was no longer filling their needs.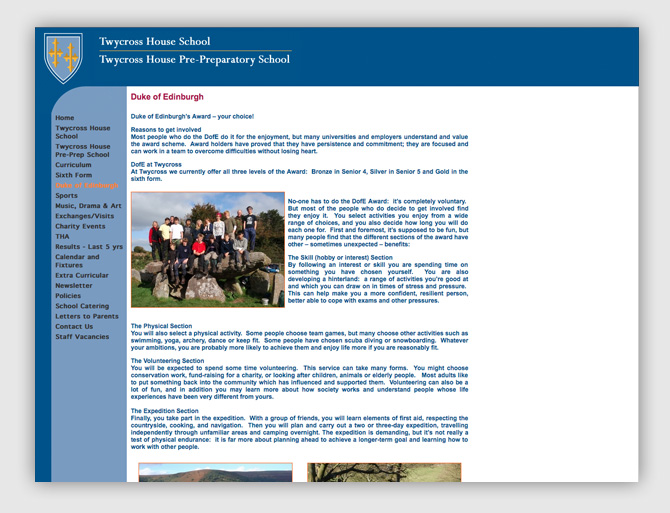 The New Website
We worked with the school to create the website you can see above. It features a more modern and simple design that easy to explore and promotes the school and it's activities more effectively. We also integrated a very easy to use content management system that makes it easy for the school to make changes to the site and it's content.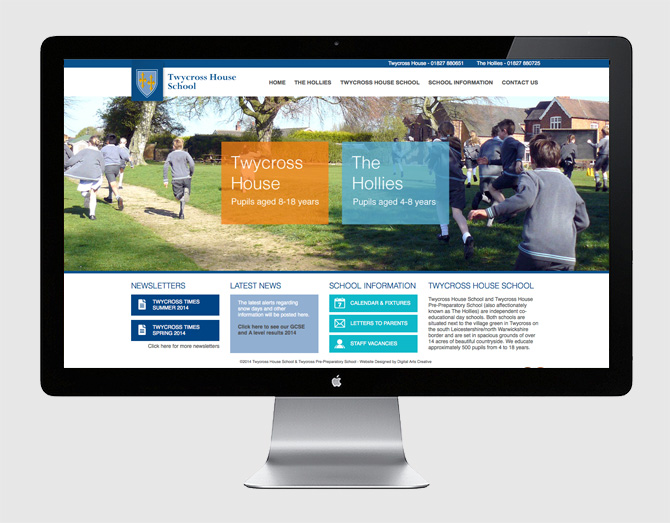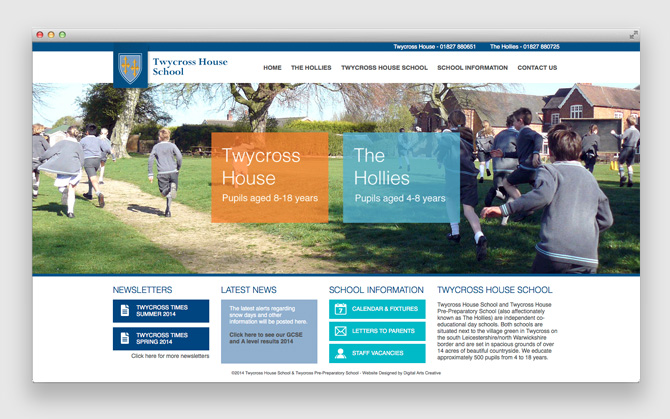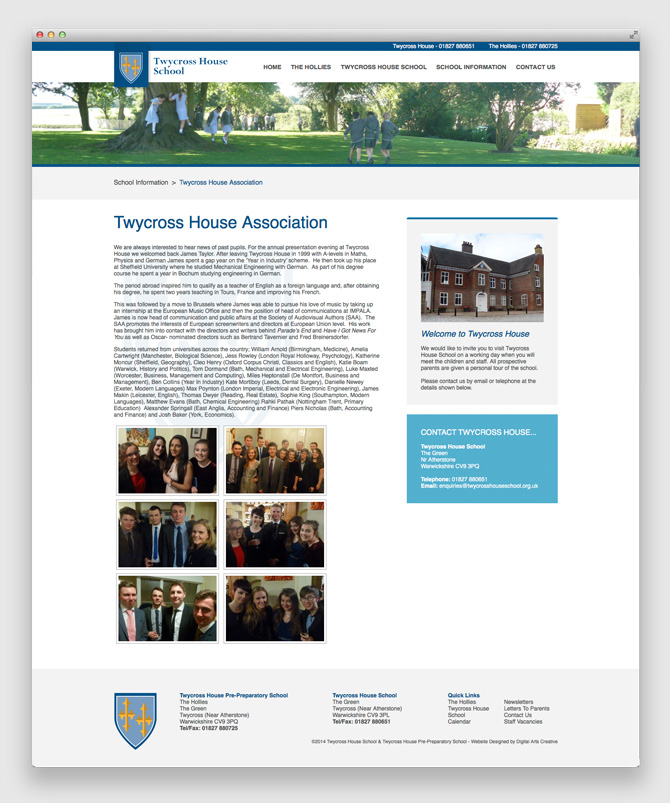 Date of Website Launch: 15 January 2014
Website Address: www.twycrosshouseschool.org.uk